Retirement: How Much Do I Need?
When Can I Retire?
13 September 2023 | 64 mins
Is your retirement journey tailored for you? Nearly everyone looks to retire, however, very few get to retire comfortably despite years of hard work. Watch us as we explore the questions and issues most people have on their journey through to retirement.
Are you progressing towards your financial goals?
5 Aug 2020 | 60 mins
Did you know only 8% of people achieve their goals? Imagine if you could be one of them! 'The goal isn't more money. The goal is obtaining financial security to live your life on your own terms.' Get expert insight into the proven tips and tricks to join the 8%.
Thriving in a Crisis - What does the recovery look like?
21 May 2020 | 60 mins
A combination of experience and knowledge of investment mastery and equity market behaviour will have the Modoras experts share the what to consider to turn the crisis into an opportunity, commonly asked questions of investors and more.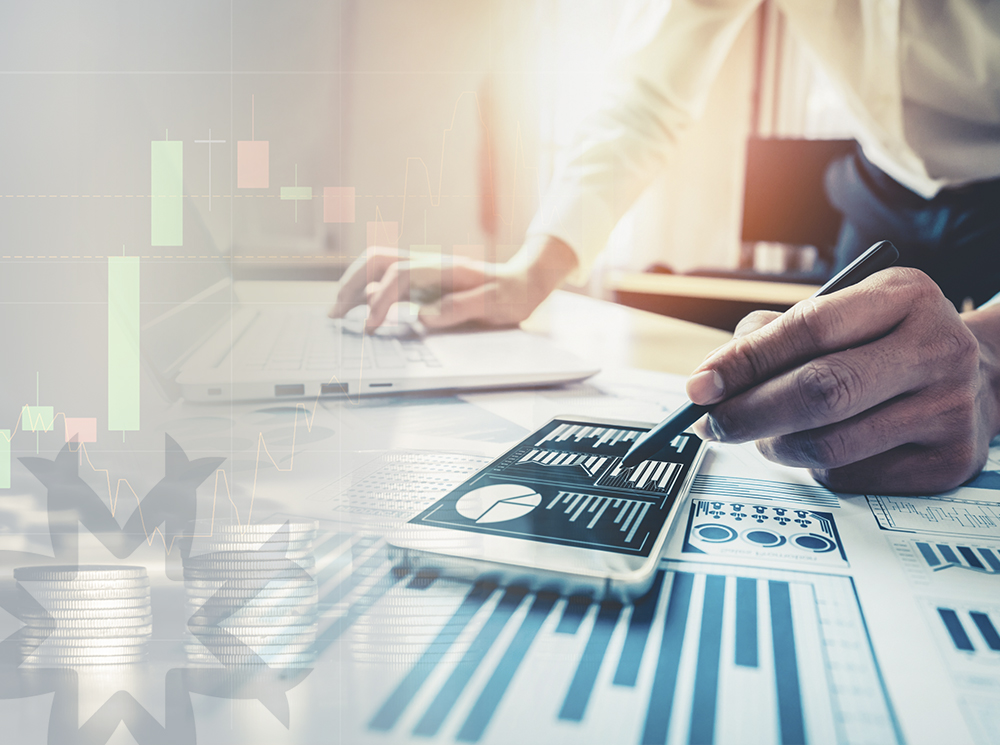 Tax Planning for Businesses
3 Jun 2021 | 61 mins
Make smart financial decisions about your business. Open up more opportunities for business growth, increased revenue and enhanced profit margins. Our Accounting Directors turn the spotlight on How to set your sails for success and ways successful business owners maximise their result at tax time.
How to start your side hustle
27 Aug 2020 | 54 mins
Been wondering how to turn your side hustle into a small business… There has never been a better time to start your side hustle. Given the current social and business landscape is changing, innovation and new ways of doing business may be your path forward. Learn from Modoras experts proven tips and tricks to start your side hustle.
What do most successful people ask their Accountant at tax time?
25 June 2020 | 55 mins
After a challenging end to the financial year for both individuals and businesses, many turn their attention to tax time. As advice professionals, Modoras Accountants and Planners go beyond tax to deliver insight and strategy into what the most successful people ask at this time of year. You may be surprised, but it isn't all about saving tax.
COVID-19 Economic Stimulus Package
25 Mar 2020 | 59 mins
In a bid to curb the economic impact of COVID-19, the Federal Government has revealed its plan to deploy $17.6 billion into the pockets of those who need it most. With a view to keep Australians in jobs, businesses in business and ensuring the economy bounces back stronger than before, what does the stimulus package actually mean for you and your business?
Accounting
We offer a comprehensive suite of accounting services, including preparing tax returns, strategic tax planning, auditing services and more.
Wealth Management
Streamline your wealth strategy with integrated solutions that include investment advice, retirement planning and more.