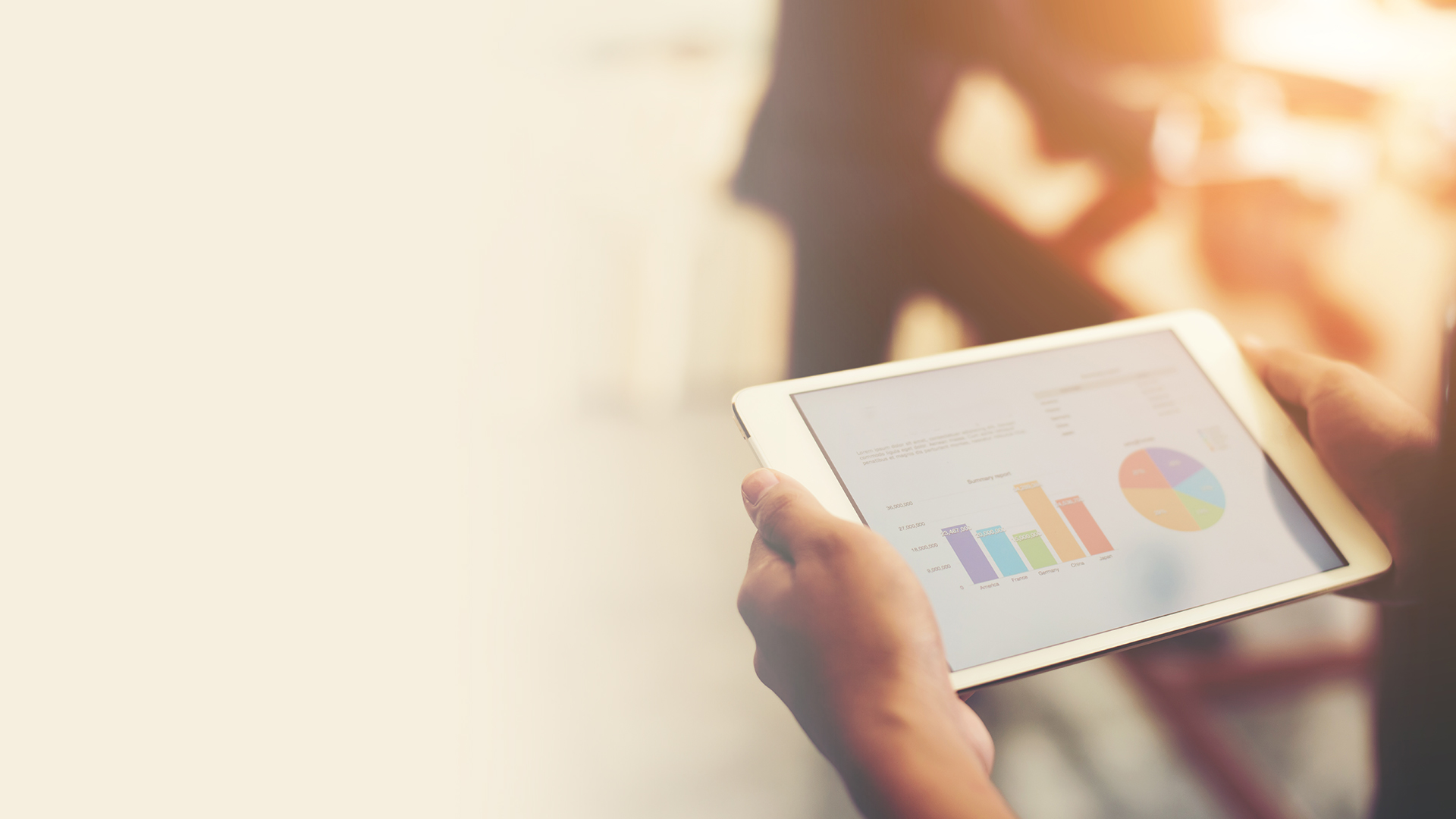 Are you prepared to come out of lockdown?
Are you wondering how you can prepare for financial resilience post-COVID? Watch to know the importance of having a financial plan in these uncertain times. After all, with planning… you and your family's financial security, is just the beginning.



Don't miss our next webinar. Follow us on social.
We share insights not to be missed.
Webinar On-Demand
Find out what YOU could be doing right now, to make sure you and your family are financially secure during these uncertain times.
Watch Melbourne Director Ian Fox share the 7 critical steps to success coming out of lockdown including how to navigate and adapt to the new normal.
Register below to watch the webinar now.