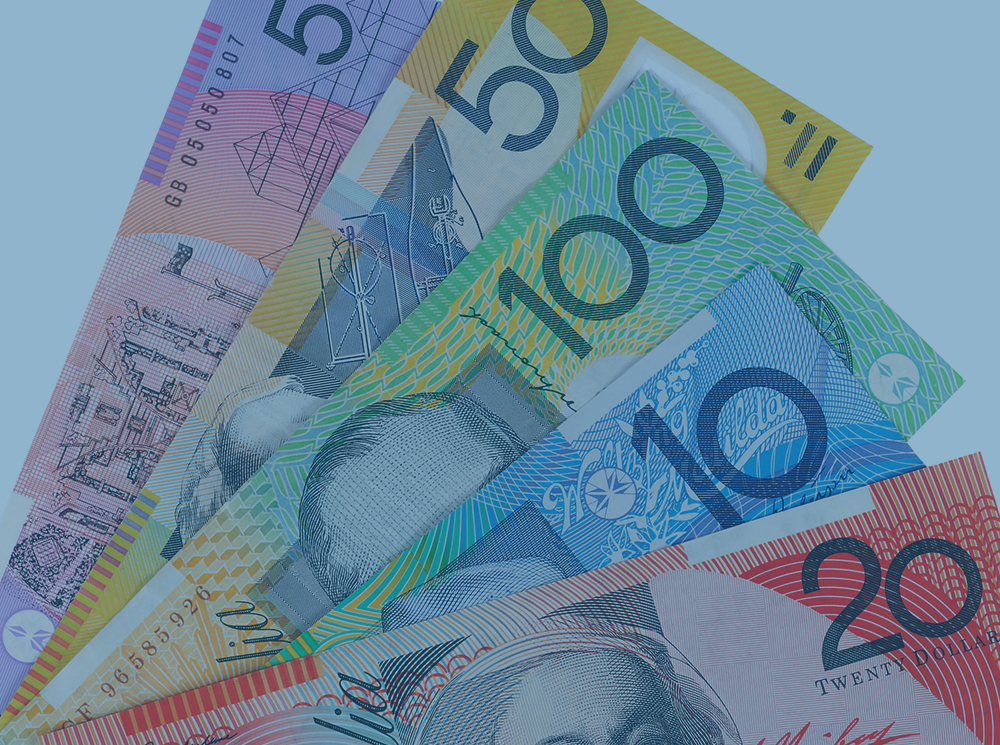 What does the stimulus package actually mean for your business?
In a bid to curb the economic impact of COVID-19, the Federal Government has recently revealed its plan to deploy $17.6 billion into the pockets of those who need it most.
Webinar On-Demand
With a view to keep Australians in jobs, businesses in business and ensuring the economy bounces back stronger than before, what does the stimulus package actually mean for you and your business? Watch as Modoras experts share their expert insight into the opportunities available to you, including:
support for business investment
cash flow assistance
assistance for severely affected regions and sectors
providing temporary relief for financially distressed businesses
supporting flow of credit
Register below to watch the webinar now.