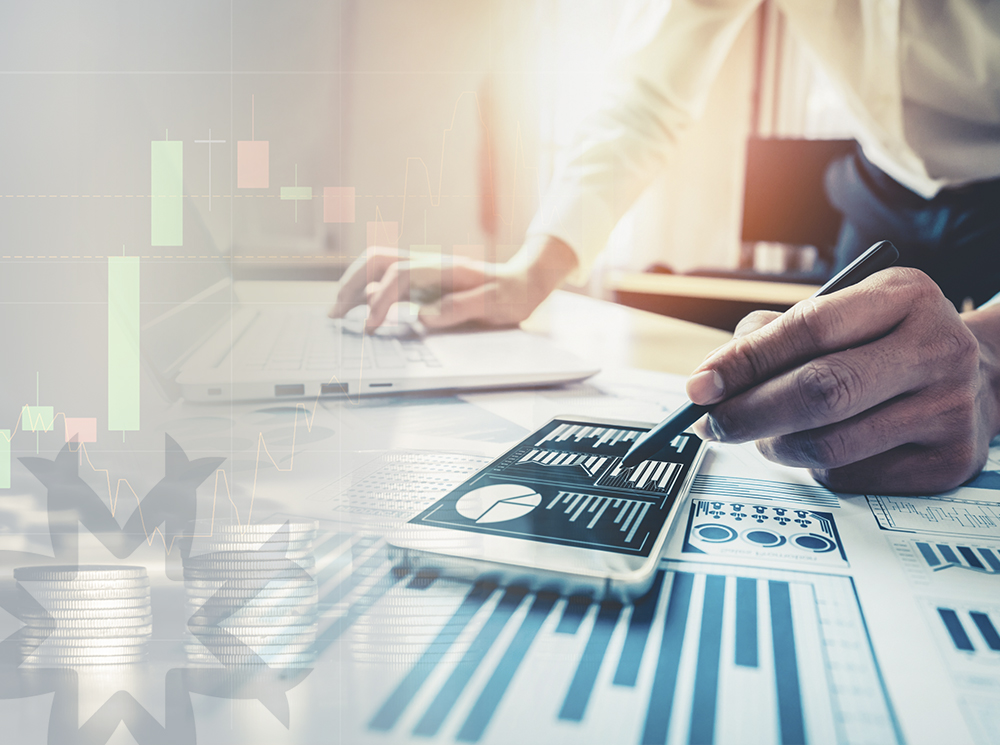 Take action before 30 June.
With the end of financial year just around the corner, it's time to make smart financial decisions about your business.
Webinar On-Demand
Taking action before 30 June can open up more opportunities for business growth, increased revenue and enhanced profit margins.
Our Accounting Directors turn the spotlight on:
financial opportunities before 30 June,

ways to set your sails for success, and

how successful business owners maximise their result at tax time.

Register below to watch the webinar now.
Pete Hetherington
Pete is a highly successful chartered accountant with a wealth of experience that spans over 25 years. He understands that everyone has a unique financial position which come with their own challenges.
With a passion for giving clients the confidence to make smart financial decisions, clients can be assured that Peter will simplify business growth strategies and the complexities of our tax system. Officially joining the Modoras team in 2015 as the Director of Modoras Accounting Qld, Peter has extensive knowledge to support growth for a number of leading businesses on the Gold Coast.

Utilising his wide range of professional experience to not only impart on his team but to ensure clients receive practical and holistic advice to maximize a business' opportunity for growth, profit and succession.

Specialising in income tax, small business consulting, superannuation including self-managed super funds, asset protection and succession planning, his mandate is to continuously improve the client experience through an innovative and proactive approach.
For Pete, it's not just about making sure the numbers add up. He has a genuine interest in helping business owners grow their business, believing that his success hinges on the success of his clients.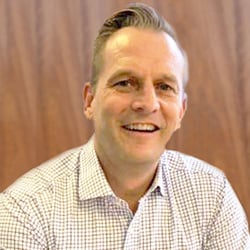 Paul Gaffney
Having worked with Modoras for many years, Paul has had continued success in attracting and retaining new clients and is an outstanding addition to the Modoras business.

Having worked his way through university, Paul believes he has gained most of his insight from being exposed to great people.

Having worked locally and globally with many of the largest financial and banking institutions in the market, Paul has successfully led international, national and local teams.

With a belief that the experience of owning, running and growing a small financial planning and accounting business, it is client care that offers the most value to clients.