Imagine if you could make more money, reach your goals, and save tax.
Our experience shows that you get the most out of your time with a Modoras professional when you come prepared with your top 3 financial goals and an understanding of you.

What keeps you awake at night? What do you hope to achieve? Whether it's:
paying your home loan off sooner
creating long-term financial security,
creating more revenue and profit in your business, or
taking action to improve a businesses resale value.
No dream is too big. I invite you to share these goals so we can help you achieve more.

Complete the details and one of our Modoras Professionals will be in touch to help you put a plan in place.

"If you want to go fast, go alone. If you want to go far, go together."
At Modoras, we surround you will professionals that take care of your financial wellbeing... from every angle.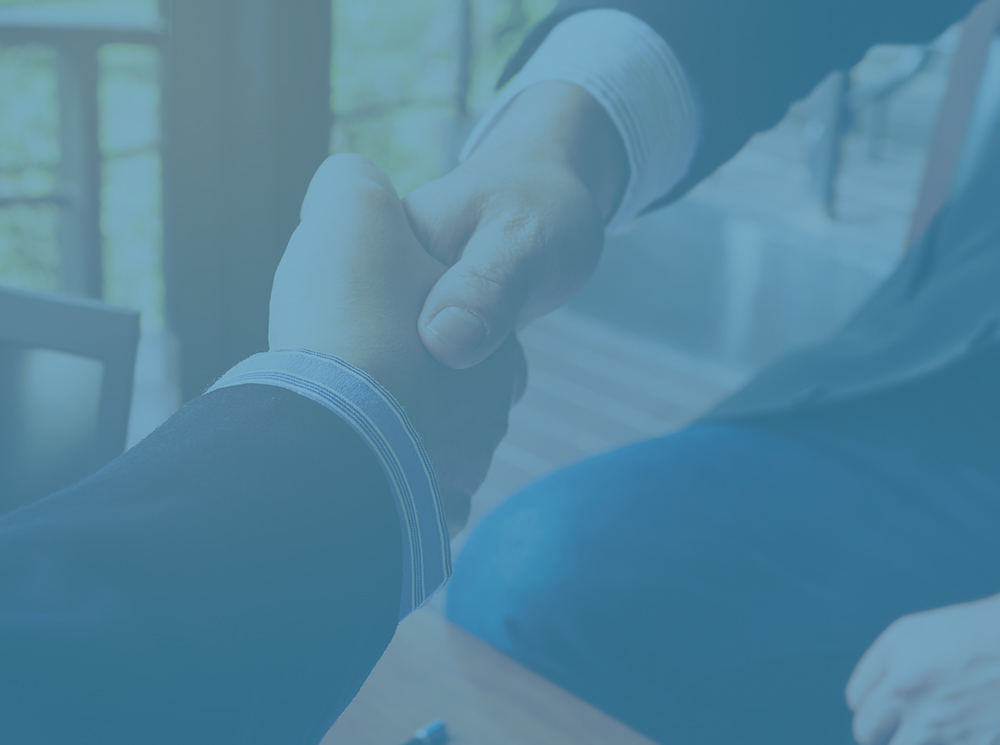 Accounting
We offer a comprehensive suite of accounting services, including preparing tax returns, strategic tax planning, auditing services and more.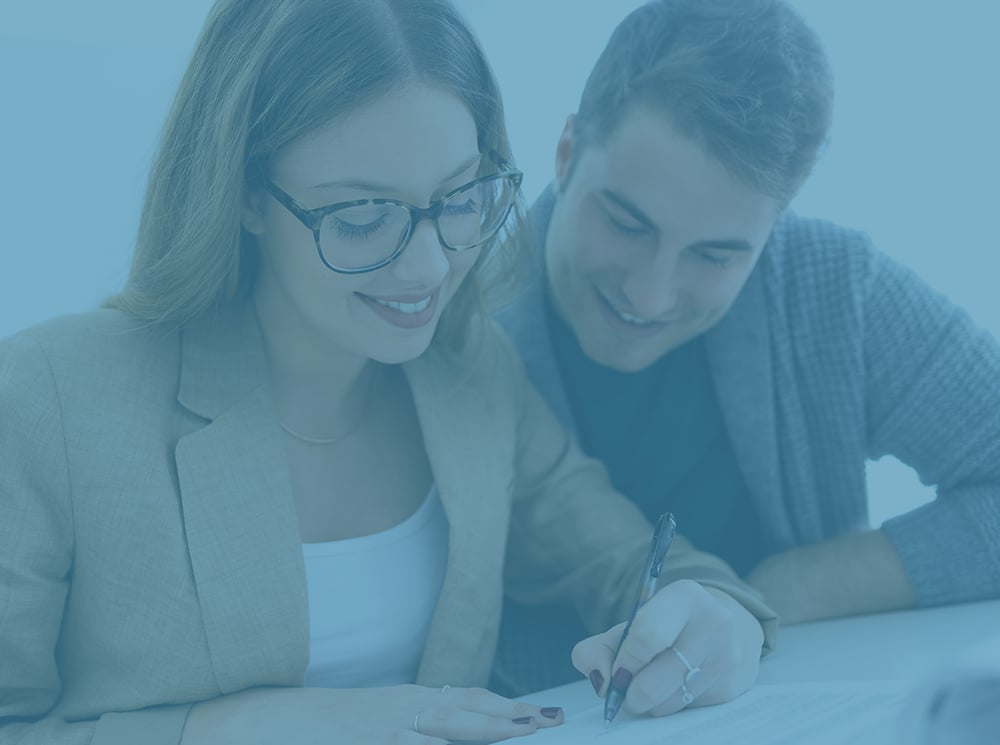 Wealth Management
Streamline your wealth strategy with integrated solutions that include investment advice, retirement planning and more.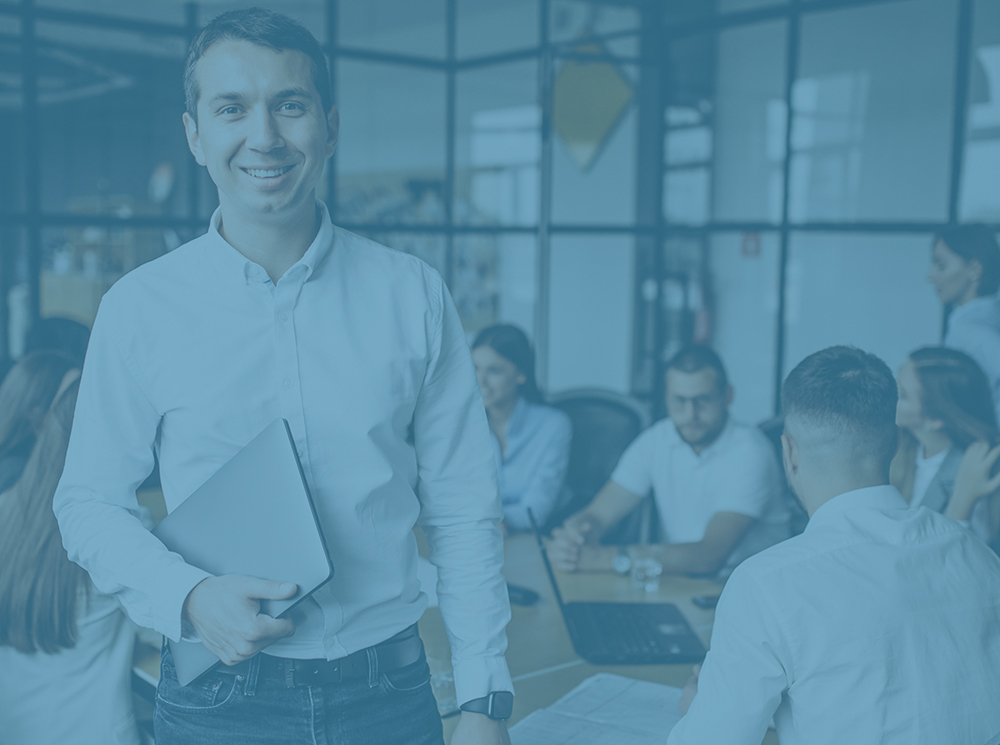 Business Advisory
Relieve the common pressure points, from cash flow management to asset protection, succession planning to larger mergers and acquisitions.