Make the most of tax time by taking action on your financial and personal goals.
Our experience shows that you get the most out of tax time when you come prepared with absolute clarity on your top 3 financial goals.

Complete the details and one of our Modoras Professionals will be in touch to help you put a plan in place.

Tax time has never been so exciting because with planning… your lifestyle potential is just the beginning.
"If you want to go fast, go alone. If you want to go far, go together."
At Modoras, we surround you will professionals that take care of your financial wellbeing... from every angle.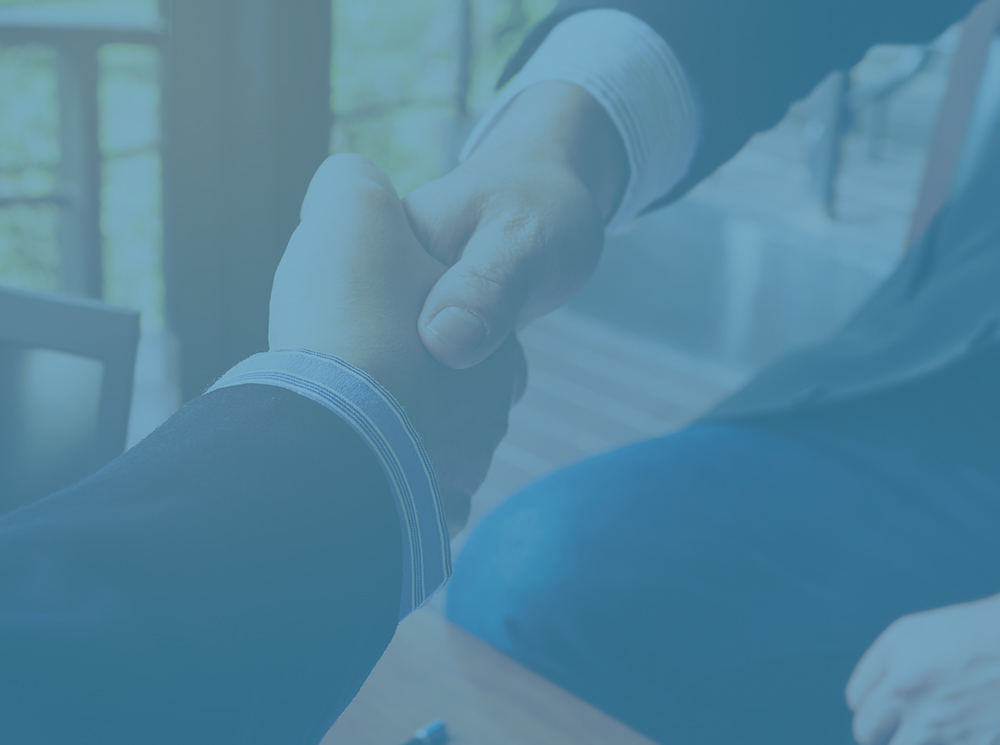 Accounting
We offer a comprehensive suite of accounting services, including preparing tax returns, strategic tax planning, auditing services and more.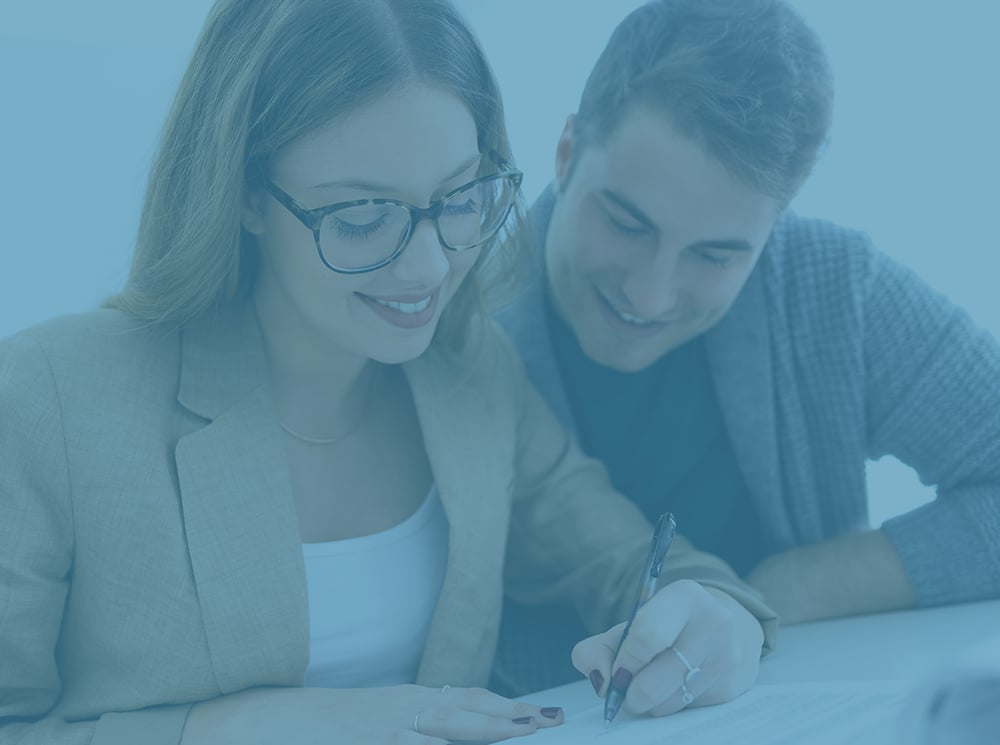 Wealth Management
Streamline your wealth strategy with integrated solutions that include investment advice, retirement planning and more.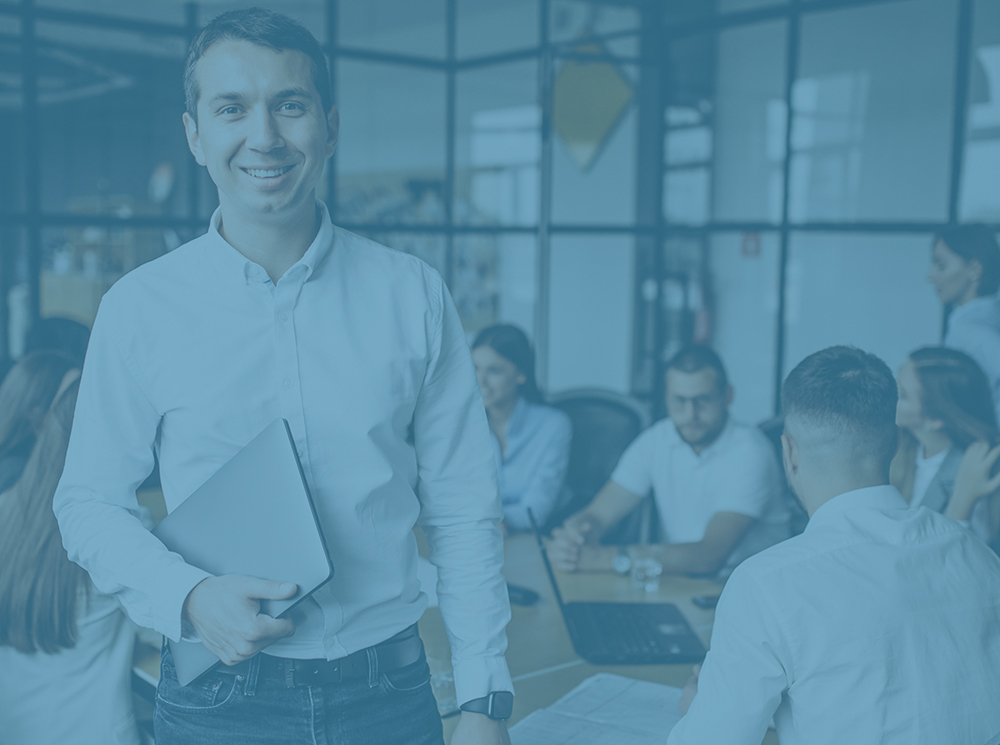 Business Advisory
Relieve the common pressure points, from cash flow management to asset protection, succession planning to larger mergers and acquisitions.