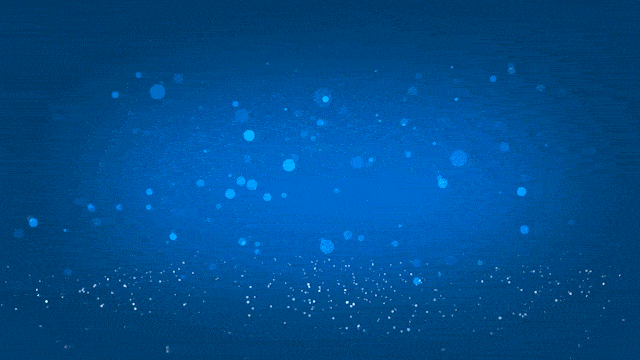 Thanks so much for your trust, support and business throughout 2022.
Our team will be recharging their batteries over the festive season in readiness to take on 2023.
The Brisbane and Gold Coast offices are closed for the festive season from 3:00pm, Thursday 22 December 2022, re-opening at 8:30am on Monday, 9 January 2023.
The Altona North and North Sydney offices close 5.15 pm, Wednesday 21 December 2022 reopening at 8:45am Monday, 9 January 2023.
We are emerging as a stronger Modoras with more team members and more services to help you across our Wealth, Asset Management, Accounting and Business Advisory services.
Our expert Modoras Accountants, Advisors and Planners have a scattering of appointments still available in the coming weeks, should you need any assistance this side of Christmas. To secure your appointment with one of our expert team, please click the button below or call us on 1300 888 803.

From our family to yours, we wish you a safe, health and happy festive season, and cannot wait to be of service again in the New Year.
We've had some fun this Christmas putting together some conversation starters for your family gatherings – These fun festive videos from our teams across our Brisbane, Gold Coast, Melbourne and Sydney offices, might give you a few ideas for your upcoming family gatherings!
There are also some tips about how to stay financially healthy this Christmas from our expert team.

Our Modoras team will be recharging our batteries over the Christmas period, and will be back in the office from Monday 9 December, ready to help you with more services across our Wealth, Asset Management, Accounting and Business Advisory services. To make an appointment for 2023, please click here