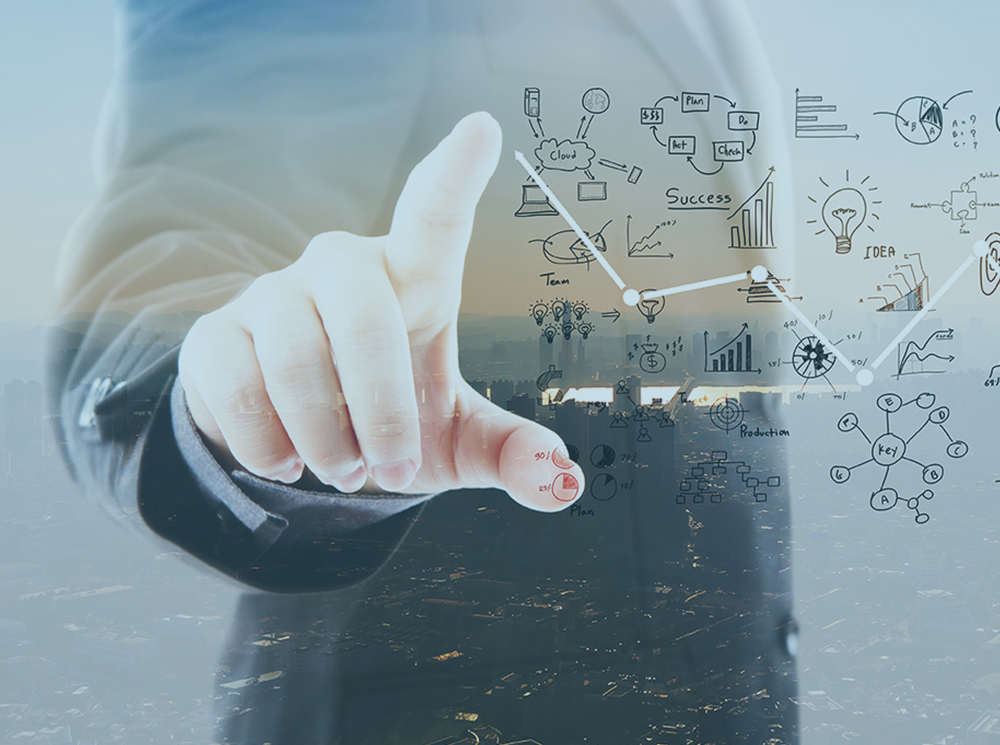 You have Questions,
We have Answers.
With the end of the financial year approaching, it's a great time to make smart decisions about your finances. Taking action before 30 June can open up more opportunities for you. We know that there isn't a one-size-fits-all solution to accounting, wealth management and business growth. So we've outlined some tax-effective strategies that you may benefit from. We can help you find what strategies are right for you and/or your business.
Business FAQs
Strategies for Business
Accounting
We offer a comprehensive suite of accounting services, including preparing tax returns, strategic tax planning, auditing services and more.
Wealth Management
Streamline your wealth strategy with integrated solutions that include investment advice, retirement planning and more.