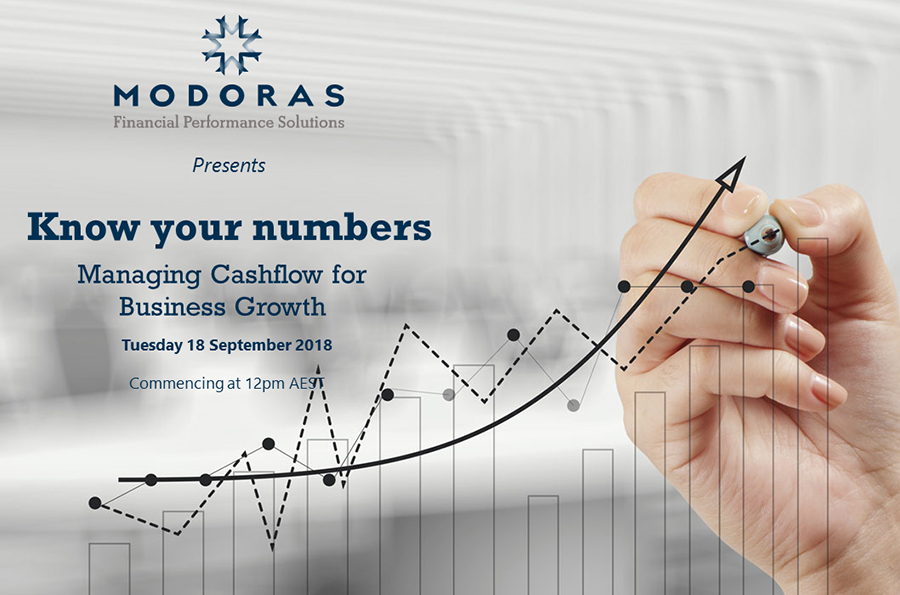 How can manage you manage cash flow better?
Business owners and leaders have the potential to use cashflow management strategies to improve profitability. Learn what you need to know to take the stress out of cashflow management and how to use it more effectively.
Webinar On-Demand
In this 42-min webinar, Modoras Accounting Director, Pete Hetherington gives expert insights into:
the sources of cash flow
how to effectively manage your tax, loan and capital obligations
here to find cash in a hurry
methods for minimising unnecessary expenses
options to invest your profits for optimal returns
areas to focus on in your business
how to identify areas for growth
Register below to watch the webinar now.
Pete Hetherington
Pete is a highly successful chartered accountant with a wealth of experience that spans over 30 years. He understands that everyone has a unique financial position which come with their own challenges. With a passion for giving clients the confidence to make smart financial decisions, clients can be assured that Peter will simplify business growth strategies and the complexities of our tax system.

Specialising in income tax, small business consulting, superannuation including self-managed super funds, asset protection and succession planning, his mandate is to continuously improve the client experience through an innovative and proactive approach.